Burundi's main opposition candidate, Agathon Rwasa, has complained of fraud in Wednesday's general election.
He said his party's election observers were chased away from some polling stations.
His National Freedom Council (CNL) party has also accused supporters of the ruling CNDD-FDD party of multiple voting.
Neither has the electoral commission or the ruling party commented on the allegations.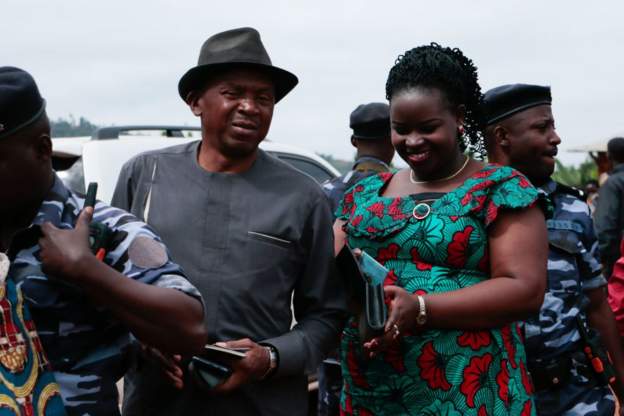 Voting passed off largely peacefully after a campaign marred by violence. The vote took place without international observers and social media platforms such as WhatsApp were blocked.
Media houses were also barred from announcing results of respective polling stations, unlike unlike in previous elections, with authorities saying only the electoral commission is allowed to announce consolidated results.
The two main contenders, retired general Evariste Ndayishimiye from the ruling party and Mr Rwasa, have called for calm as the country waits for preliminary results due on 25 May.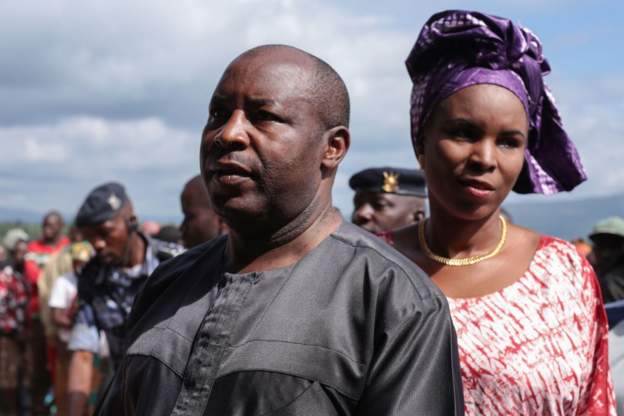 President Pierre Nkurunziza is stepping down following 15 years in power, during which his government has repeatedly been accused of serious human rights abuses.
Mr Ndayishimiye was chosen by Mr Nkurunziza, who is expected to continue to exert influence through a new role of "supreme guide".